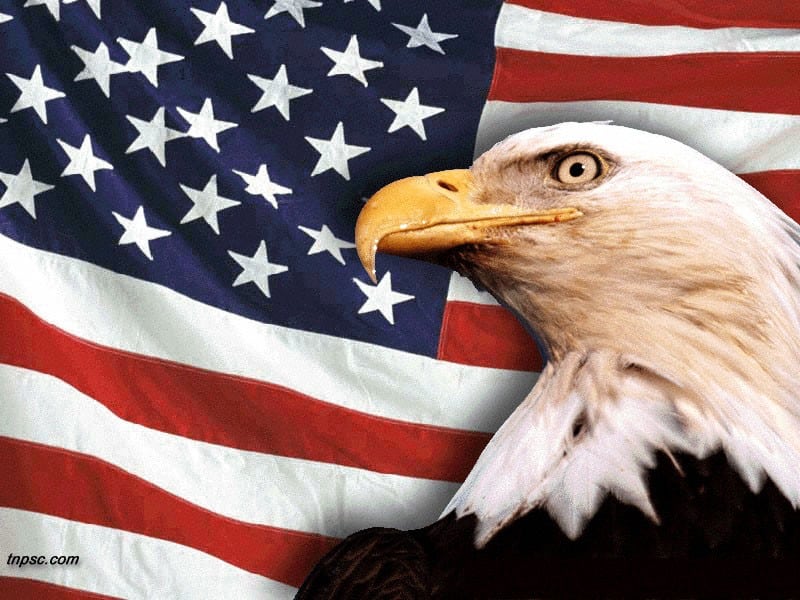 Supreme Asvab Class: My Book + Live Classes + Video Lessons + Interactive Website and Math Flashcards
See "What Students Say." My Asvab Program includes My Book, Live Classes, Video Lessons, Interactive Website & Math Flashcards. A one-time fee $160. Classes are live in Zoom 7 days a week. Mon thru Fri 12pm & 8pm eastern time. Sat & Sun 5pm & 8pm. Have questions? Call or text  (984) 248-0583.
"If for any reason you are unable to attend classes after you sign up, your membership will be valid for up to a year".
I will mail your book after you enroll. Get everything in the Supreme package for one low payment. Pay with PayPal, debit or credit card OR use PayPal credit!.